Due to weather, the festival has been canceled on Sunday. We will return in 2019.
::

Interact with the arts

The Doylestown Arts Festival will feature a variety of live demonstrations, interactive arts, and activities. There are opportunities for all ages to enjoy! More information on times and details will be available closer to the festival. Follow us on Facebook for updates!
::

Silk Scarf Painting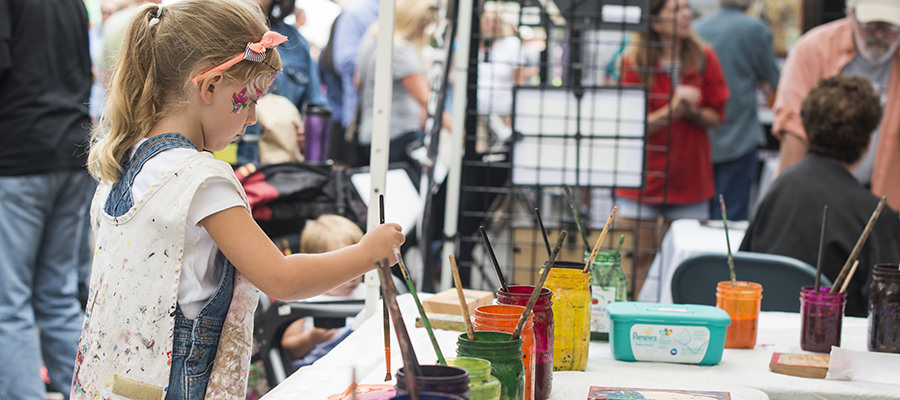 Location: E. State
Cost: $5
The Michener Art Museum returns with our popular silk scarf-painting booth! Artists of all ages are invited to use silk pigment dyes to design an original Japanese habotai silk scarf. Experience the magic of color and self-expression. The Michener booth is sponsored by PECO.
::

Wetplate Photography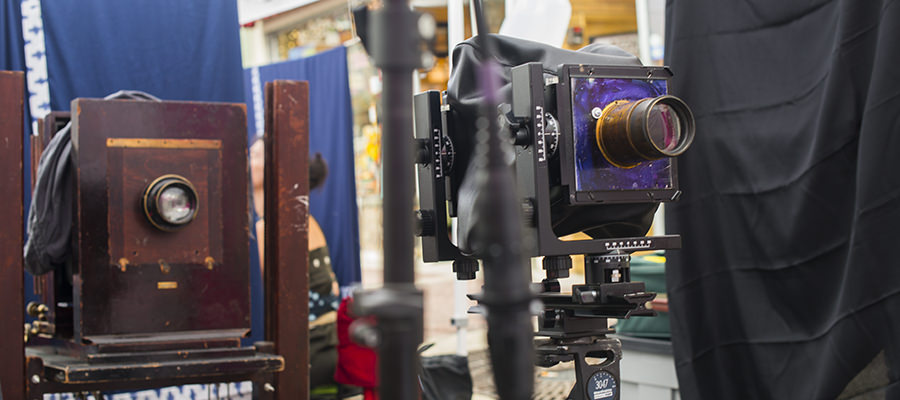 Location: State & Dommel
Cost: TBD
Have your photo taken using traditional wetplate photography techniques. Participants will leave with a unique tin print. All ages are encouraged to participate.
Organizer: Derek Mohr
::

Pottery Demos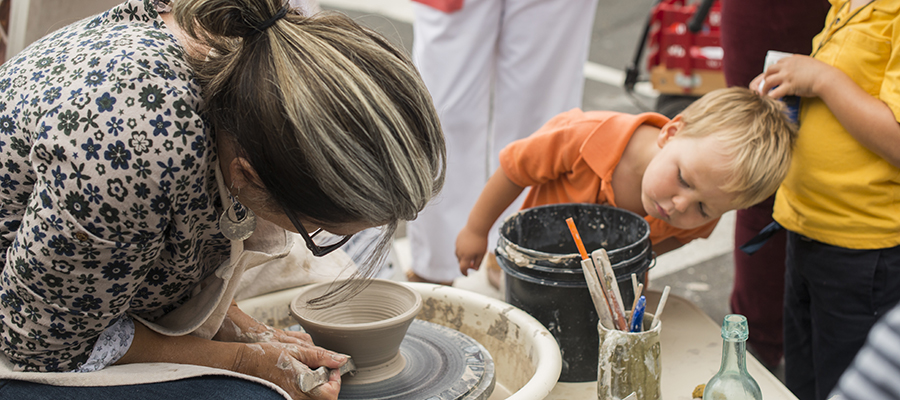 Location: State & Hamilton
Cost: N/A
Artists from Fleming Studios will be providing live pottery demonstrations throughout the weekend! Come enjoy our art in action. All ages are welcome to come and learn.
::

Glass Blowing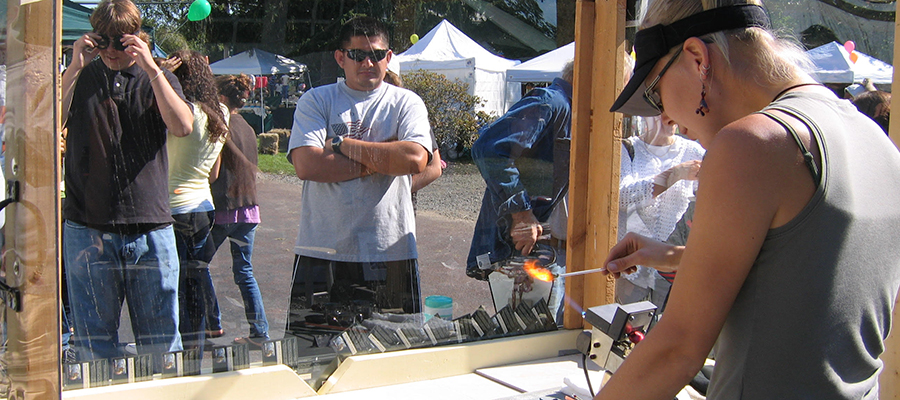 Location: Hamilton Lot
Cost: N/A
Artist Tari Zarka will exhibit live glass blowing techniques at her booth in the Hamilton Street Parking Lot!
Organizer: Tari Zarka
::

Custom Scarves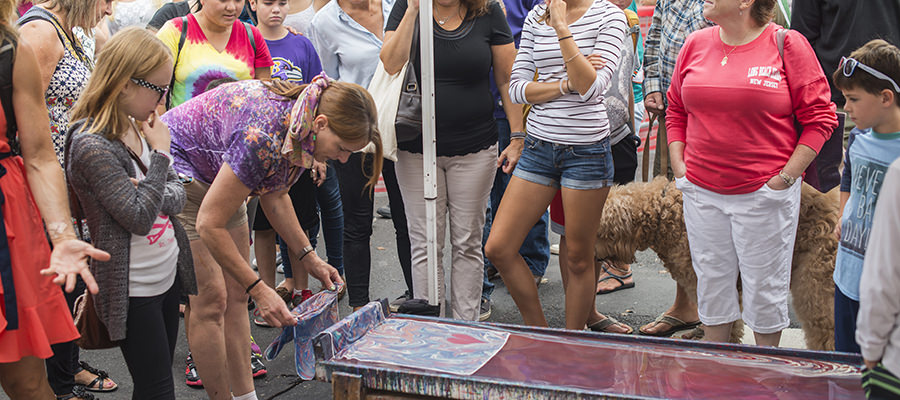 Location: Oakland & Main
Cost: TBD
Create beautiful, high quality, wearable art at the Doylestown Arts Festival. Participants will be invited to watch while we create these custom designs.
Organizer: Richard Aldorasi
::

Arts Fest Kids Zone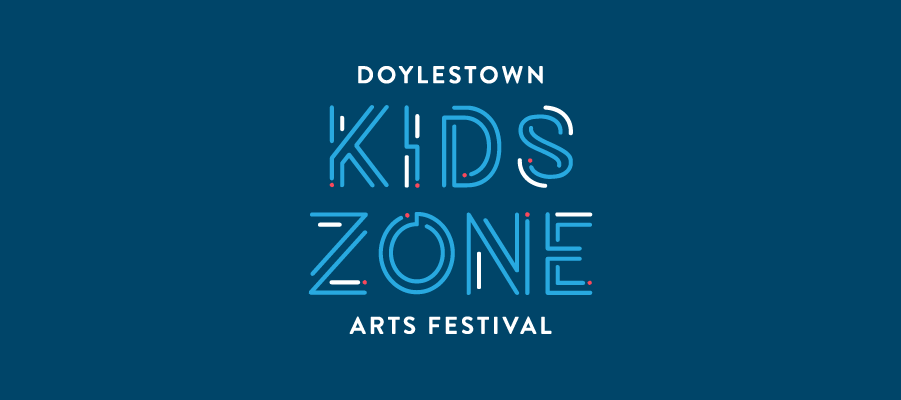 Location: State & Pine
Cost: FREE & Paid
There will be varying activities for all ages - a rock wall, jewelry stations, life sized games, and much more!
::

Woodcraft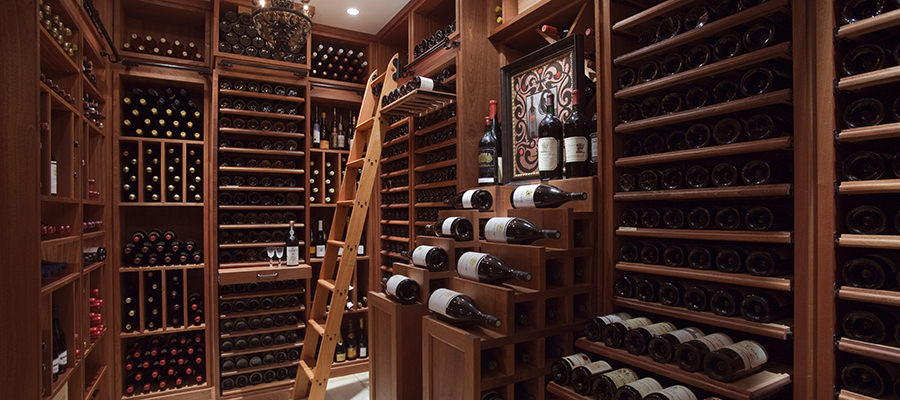 Location: E. State & Main
Cost: N/A
Bring your kids to learn all about woodworking: see samples, learn about wood species, and practice sanding.
::

Rock Wall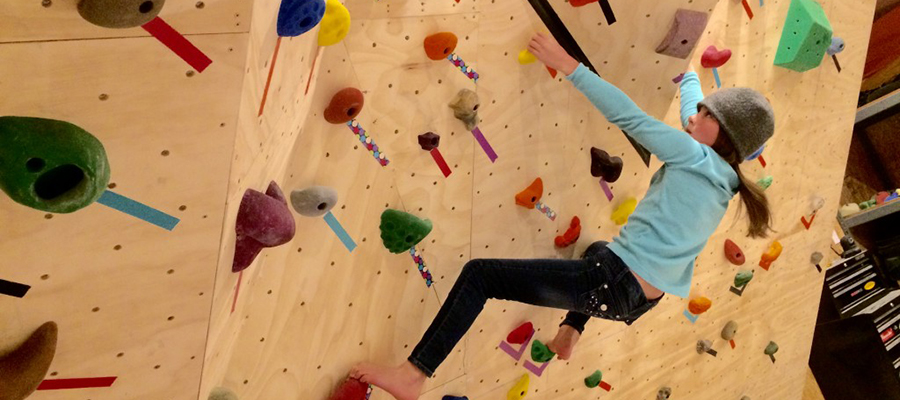 Location: TBD
Cost: TBD
Doylestown Rock Gym will be on site with their free-standing rock climbing wall. An experience for all ages!
::

Art Activities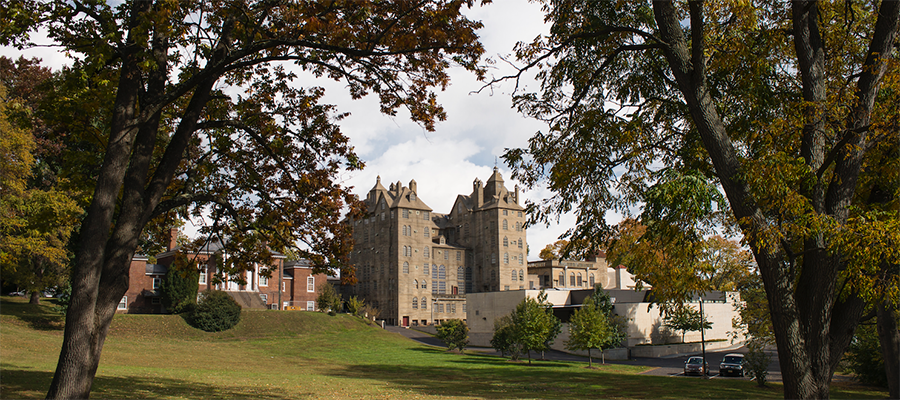 Location: W. State
Cost: FREE
Engage in a tile-rubbing art activity and coloring sheets with designs relating to the Mercer Museum and our Racing: A Need for Speed exhibit.
::

Sand Art
Location: State & Main
Cost: $5
Create your own sand art and take it home! Various colors, sizes, and shapes will be available as supplies last.
::

Save the Arts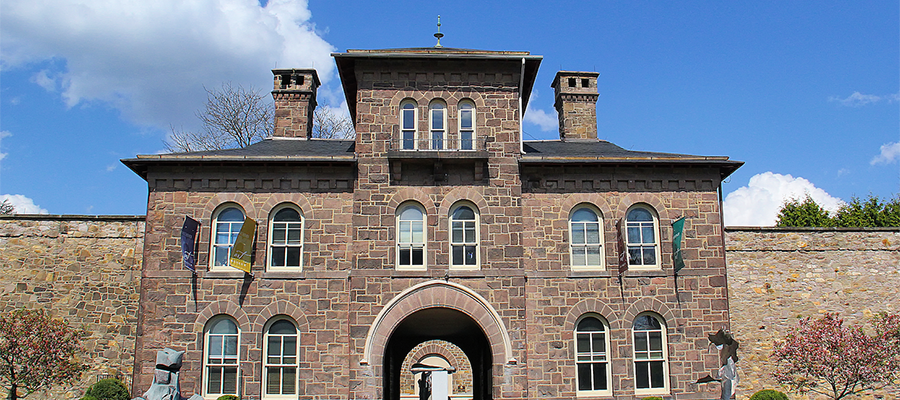 Location: E. State
Cost: N/A
The Michener Art Museum will be on site with art-related activities for all ages. More information to be announced.
::

Plein Air Painters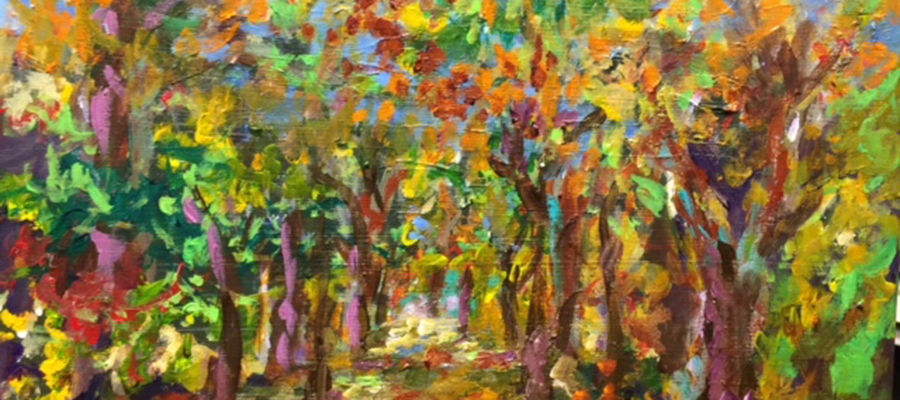 Location: Various
Cost: N/A
Several plein air painters will be on site throughout the festival. Watch these local artists create throughout the weekend!
Organizer: The Arts and Cultural Council of Bucks County
::

Face Painting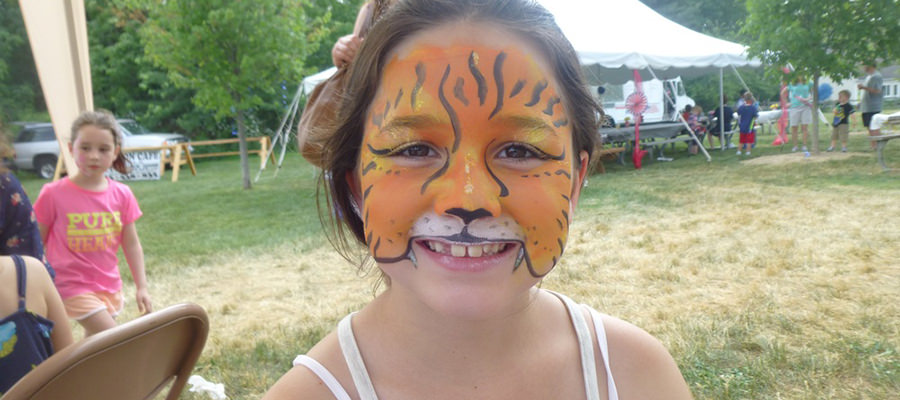 Location: S. Main
Cost: $5-20
Organizer: Jes Broderic
::

Escape Room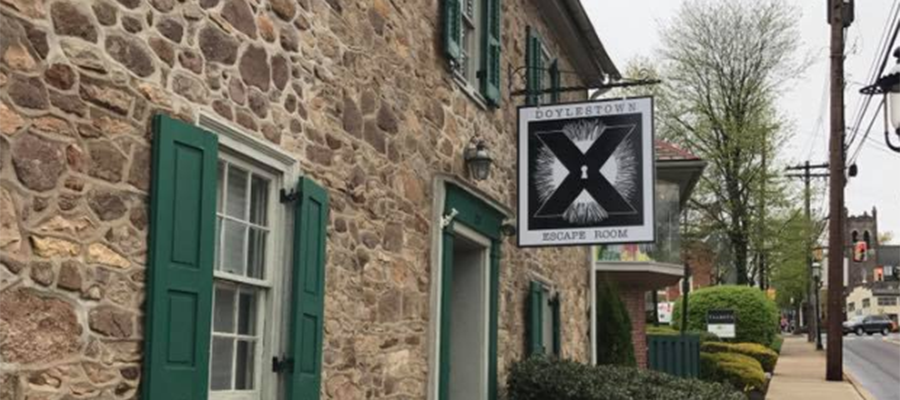 Location: W. State
Cost: TBD
Escape Games are an exciting and immersive art form that everyone can enjoy. Doylestown Escape Room gives you a taste of what adventures their rooms hold with a "pop-up escape game"!